INFORMATION FOR BUSINESS(IFB)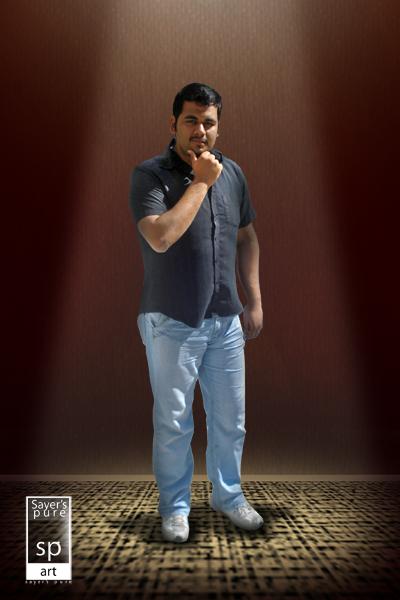 WELCOME TO AMMAR KHAN's WORLD!!!
INTERESTING LINKS!!!
ALL ABOUT CRICKET NEWS
broadcast yourself
ALL THE CRICKET HIGHLIGHT VIDEOS
GSM MOBILE WORLD

Thank you for visiting my page, you ll get the same interesting stuff everytime you visit my page regards from AMMAR KHAN NIAZI Please come back and visit again!

Email: ammar270@gmail.com